@ValenBerger
FOUNDER & PRODUCER
ABOUT ME
I was born and raised in Argentina and graduated from Michael Ham Memorial College. In 2008 I won a scholarship for the NYU Tisch Cap21 summer intensive. I fell in love with the city and decided to move to New York to pursue a BFA in Musical Theater from The New School with a minor in Performing Arts Administration. Since 2010, I've brought 500+ students from all over the world to New York for two-week intensives in American Musical Theater.
During my time in New York, I've worked at several Broadway offices in more than 50 Broadway productions: Bespoke Theatricals (GM office for Mamma Mia, Motown, Rocky, Billy Elliot, Evita, Legally Blonde, etc.), O&M (Press Office for Kinky Boots, Sleep No More, Peter and the Starcatcher, Breakfast at Tiffany's, Spiderman, etc.) and AKA NYC, a dynamic, 360° integrated communications and media agency, dedicated to smart thinking, strategic planning and selling tickets (Once, Spring Awakening, Matilda, The Audience, It's Only A Play, Fuerza Bruta, etc.).
I look forward to continue building bridges between Broadway and the rest of the world.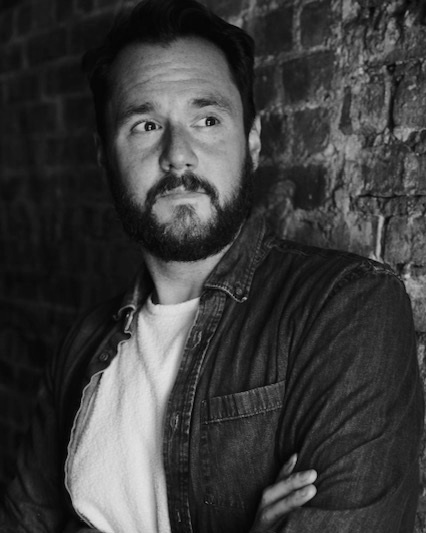 Heather Petruzelli
Voice
Marianne Wells
Voice
Kurt Robinson
Voice
Alice Ripley
Musical Theater
Jenn Damiano
Musical Theater
Taylor Louderman
Musical Theater
Anthony Ramos Martinez
Musical Theater
Nicol Van Giesan
Musical Theater
Savannah Frazier
Musical Theater
Heather Spore
Musical Theater
Diego Funes
Theater Dance
Gustavo Wons
Theater Dance
Thayne Jasperson
Theater Dance
Maria Briggs
Theater Dance
Greg Zane
Ballet
Liz Marrero
Heels/Hip Hop
Brittany Conigatti
Theater Dance
Andrew Wheeler
Music Director
Ben Kiley
Music Director
Karen Dryer
Music Director
Darius Frowner
Music Director
Christian Duhamel
Music Director
Stephen Silverstein
Music Director
John Fisher
Music Director